My tiger prints will fly to LA next month! This is the first time my works fly overseas. If you're in LA, please drop in at "the POP-HOP Books & Print" and you'll find various postcards from Japan. They'll be sold at very reasonable prices and the proceeds will be charity!
June 9th to June 19th
Pop-Hop Books &Print 5002 York Blvd, Los Angeles, CA 90042, United States
虎のカード達に初めてのフライトをさせます!
5匹行きますが、1匹でも誰かの手に渡ってくれれば。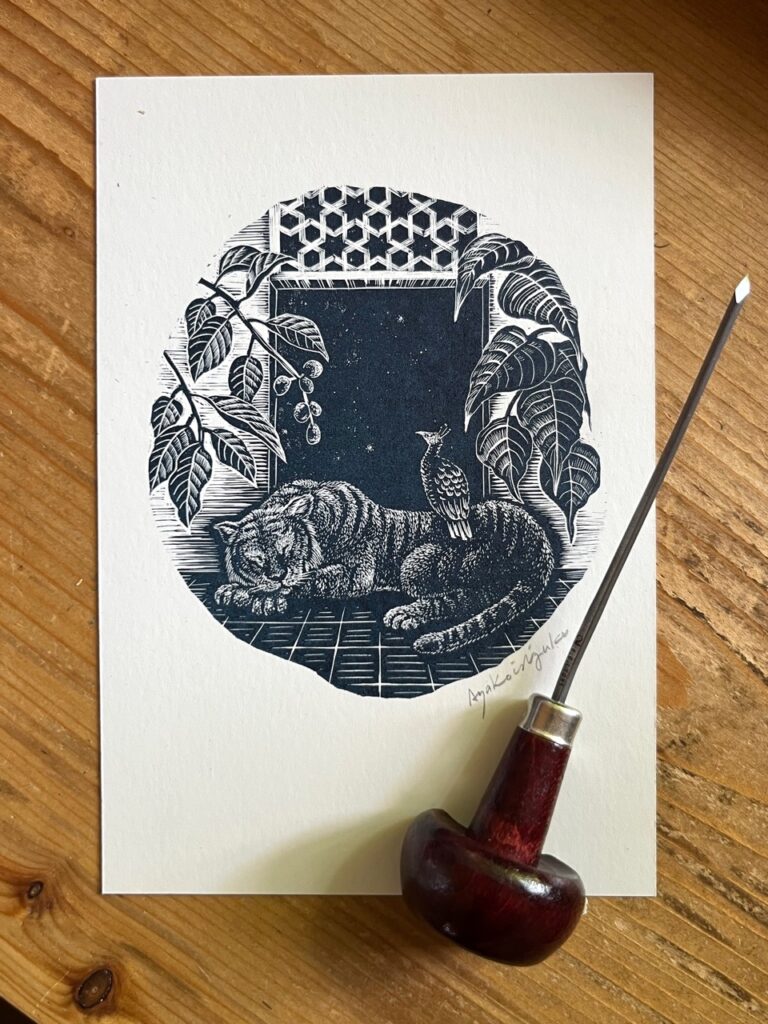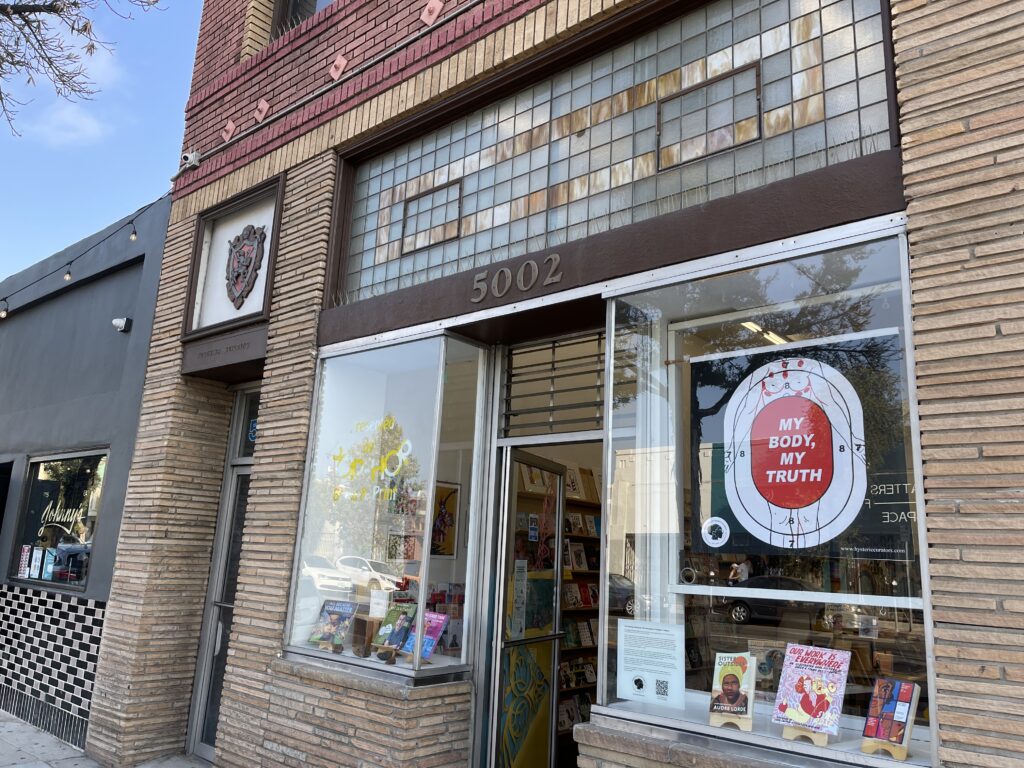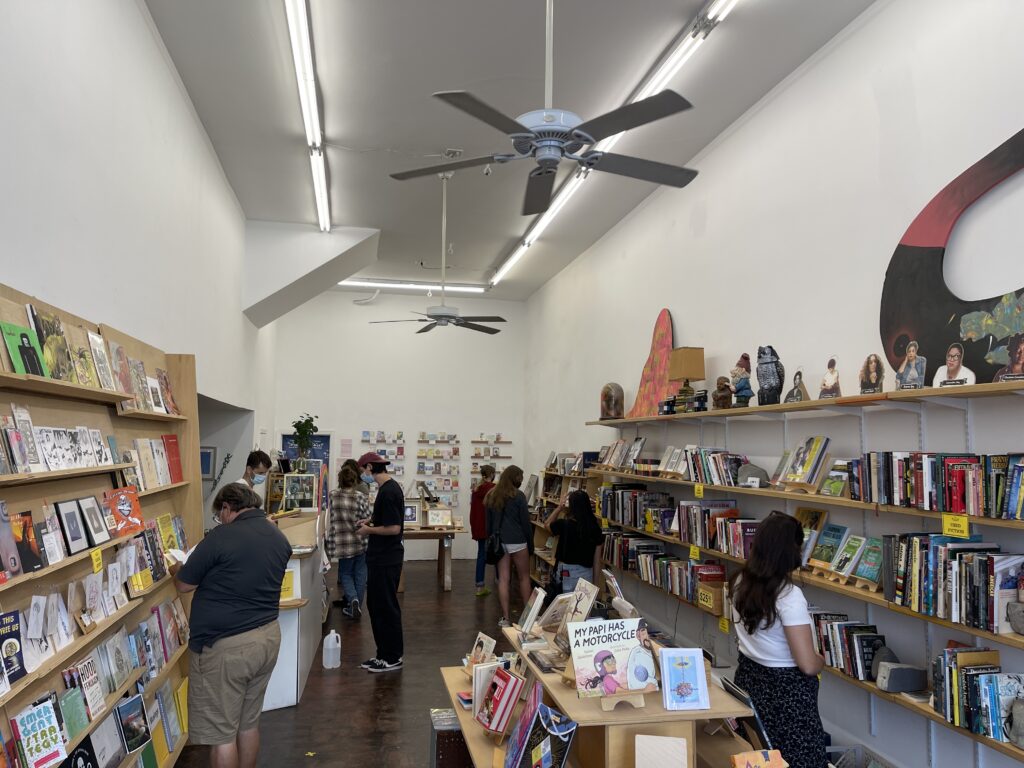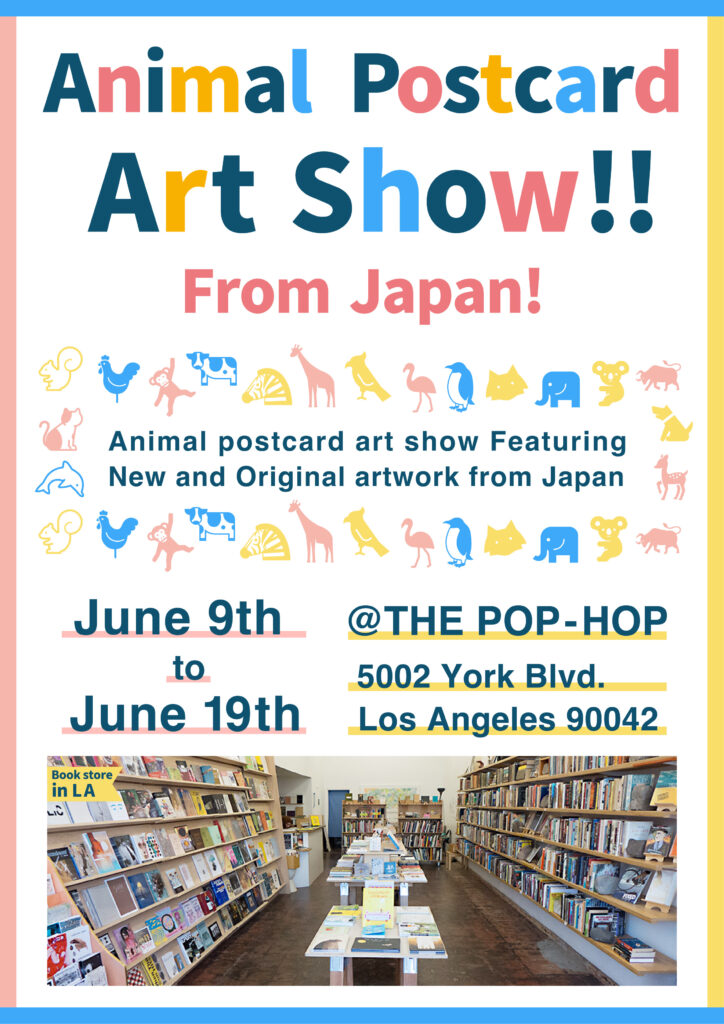 6月23日追記:無事終了しました!3匹売れたとのこと!ありがとうございました。
8月1日追記:全部売れました!有難うございました!Thank you! Sold out!