Group show in San Francisco!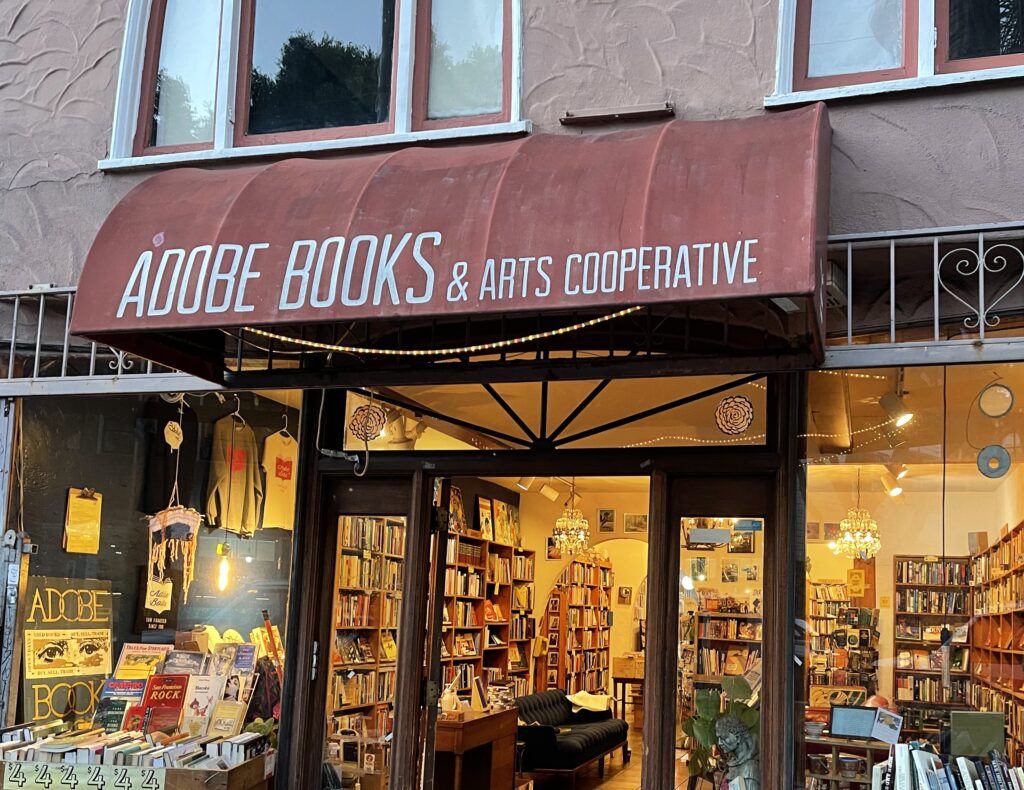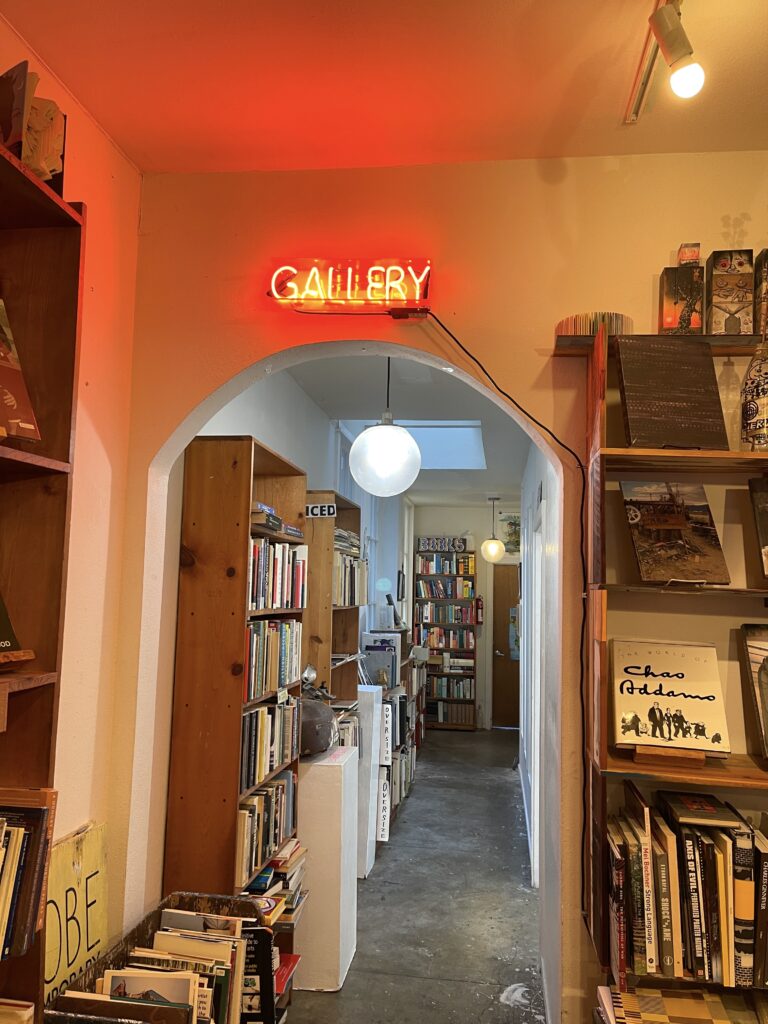 This is my last group exhibition this year. Please stop by, if you're in the area.
Dates : December 19, 2022~ Jan 4, 2023 / Venue : Adobe Books & Arts Cooperative (3130 24th St, San Francisco, CA 94110) / Open : Mon~Sun 12AM~7PM (New Year's Day may be closed)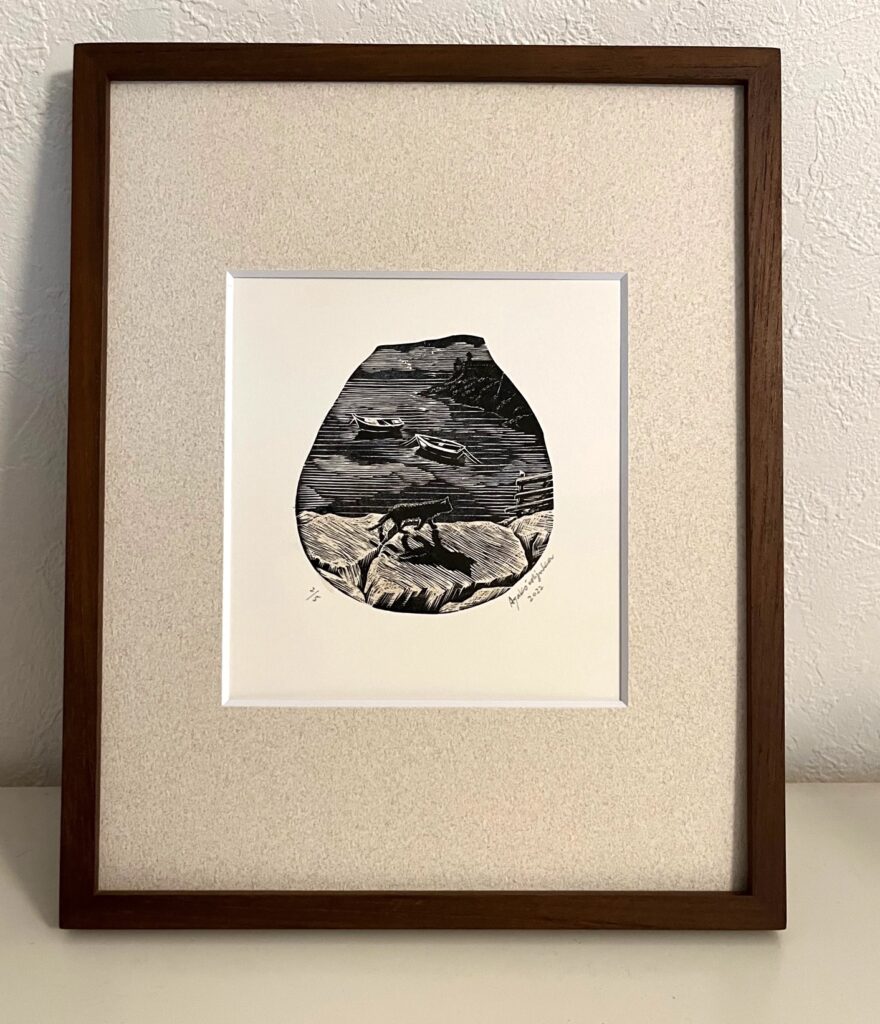 P.S. My print " A Corna" sold! Thank you from the bottom of my heart. This is one of my favourite prints.